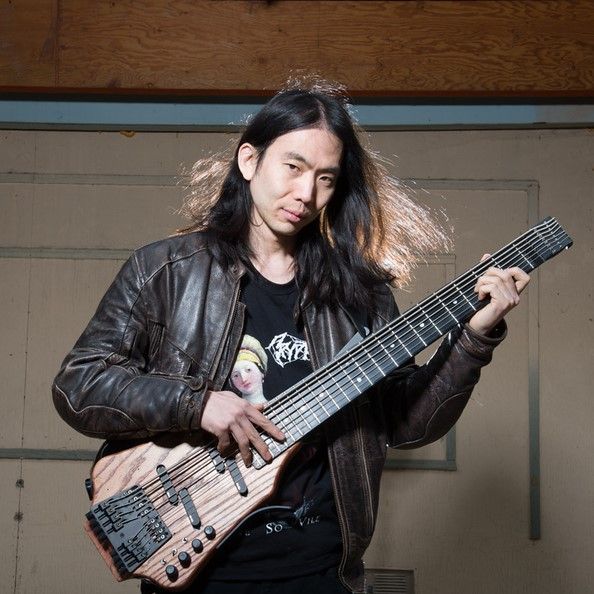 Kenji Tsunami
Bass, NS/Stick

Hailing from the SF bay area, Kenji has been involved in numerous musical projects throughout the last decade such as Ontogeny, Kildo, Witness the Horror, Tegmentum and too many more to list - Always open to play or sub in for projects, Kenji became the go to guy to fill in on a pinch.
Originally a classical guitar player, the finger style playing translated seamlessly to his weapon of choice: the 8 string NS/Stick. As one of the few players of this unique instrument, and probably the only one using it to play extreme music, Kenji has approached his projects with a creative and distinctive style.
Kenji is also an accomplished videographer - realizing the need to fill the void for an affordable video director in an ever increasingly visual oriented industry - Kenji has heeded the call and worked with many local and national acts for their video needs.
Socials:
IG - https://www.instagram.com/satanclausemusic/
Youtube - https://www.youtube.com/tsunamifilms